I had almost come to terms with
Mad Men
not being back on TV until 2012, but lately I have been bombarded with reminders of this amazing series - if you have not seen it yet find some DVDs asap!
(Left - My kitchen calendar)
First thing this morning, my daily
Etsy Finds
email, subject 'Mad Style'...
"Taking inspiration from the extraordinary set and costume direction of the TV series Mad Men, today's Etsy Finds is a spread designed for your martini-sipping, lipstick-wearing, executive lifestyle". More MM inspired treasuries here.
Last week I stumbled across
this new range
of clothes by Mad Men's costume designer (available in the US at Banana Republic).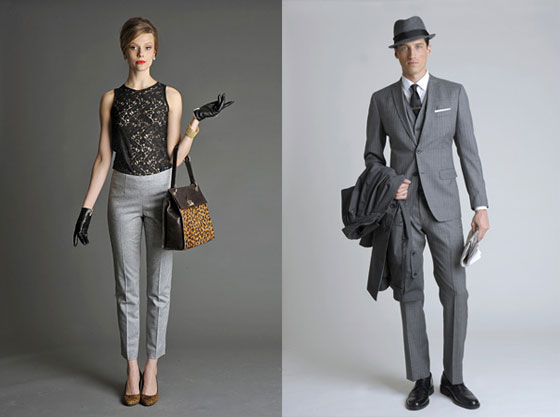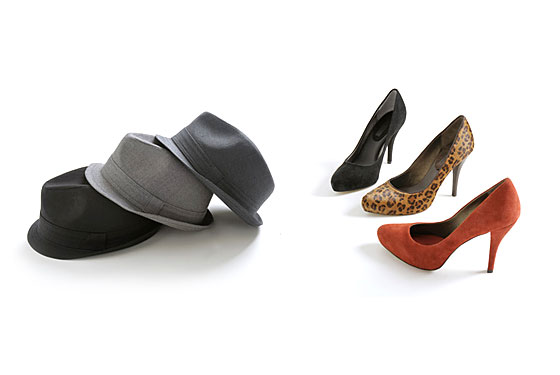 Why do I love Mad Men so much? Not only because it is gorgeous, but also clever and funny and sad... do you miss Mad Men too?